Inspiring you
to give in to
your Baked
Good Cravings.
There is nothing like the savory, comforting flavor of your favorite baked goods. La Francaise Bakery brings you European tradition with every bite. We proudly, and carefully, craft an assortment of baked goods using proprietary authentic European-style baking techniques and original recipes.
Here at La Francaise Bakery, we're carrying on a long history of baking some of the most mouth-watering baked goods you've ever tasted. The first and most important step in the baking process is that we only use the best quality ingredients that are responsibly sourced to ensure quality and authenticity.
Any time is the right time to enjoy the savory and sweet indulgence of our traditional, delicious baked goods.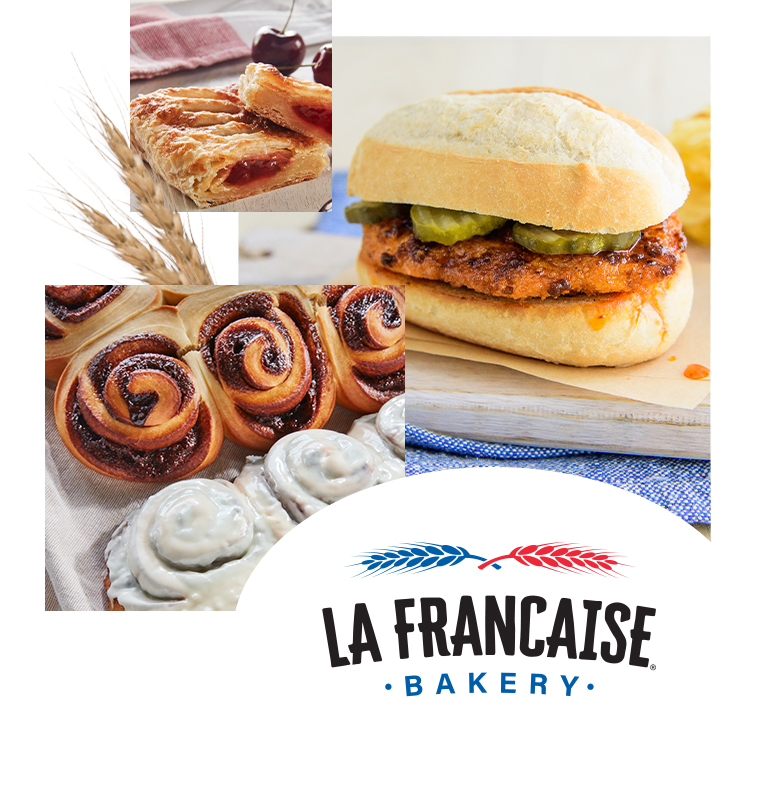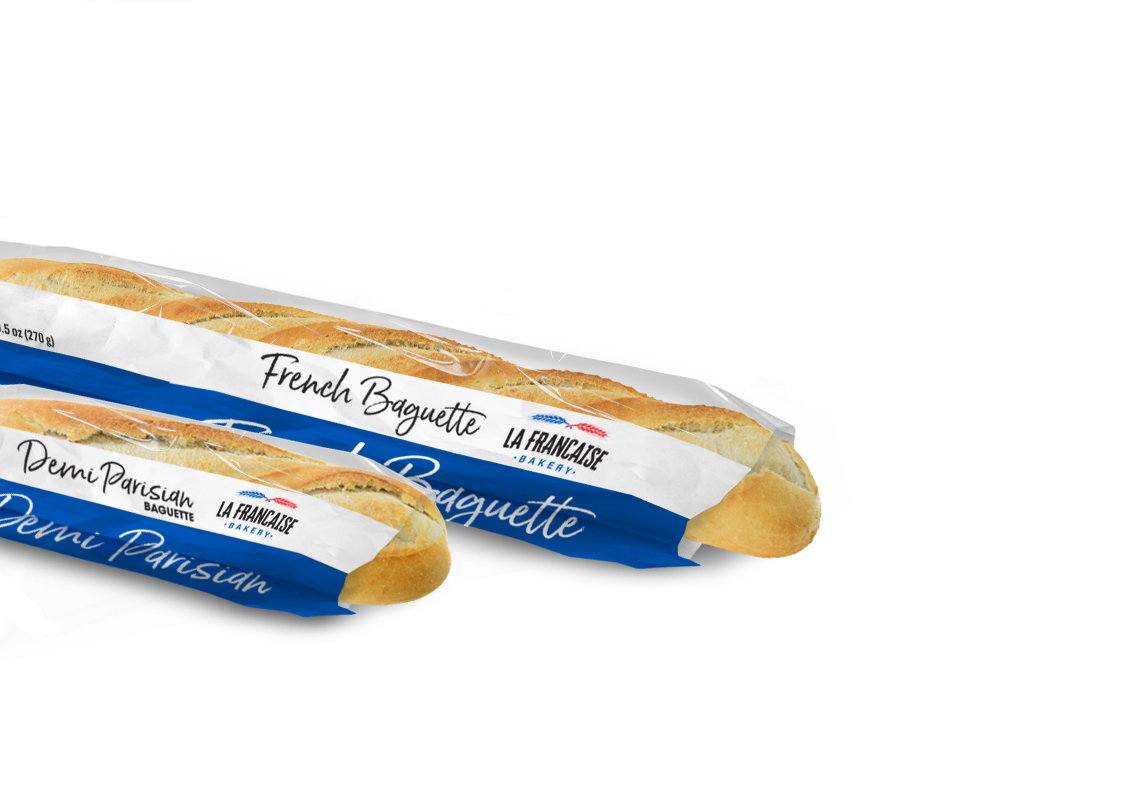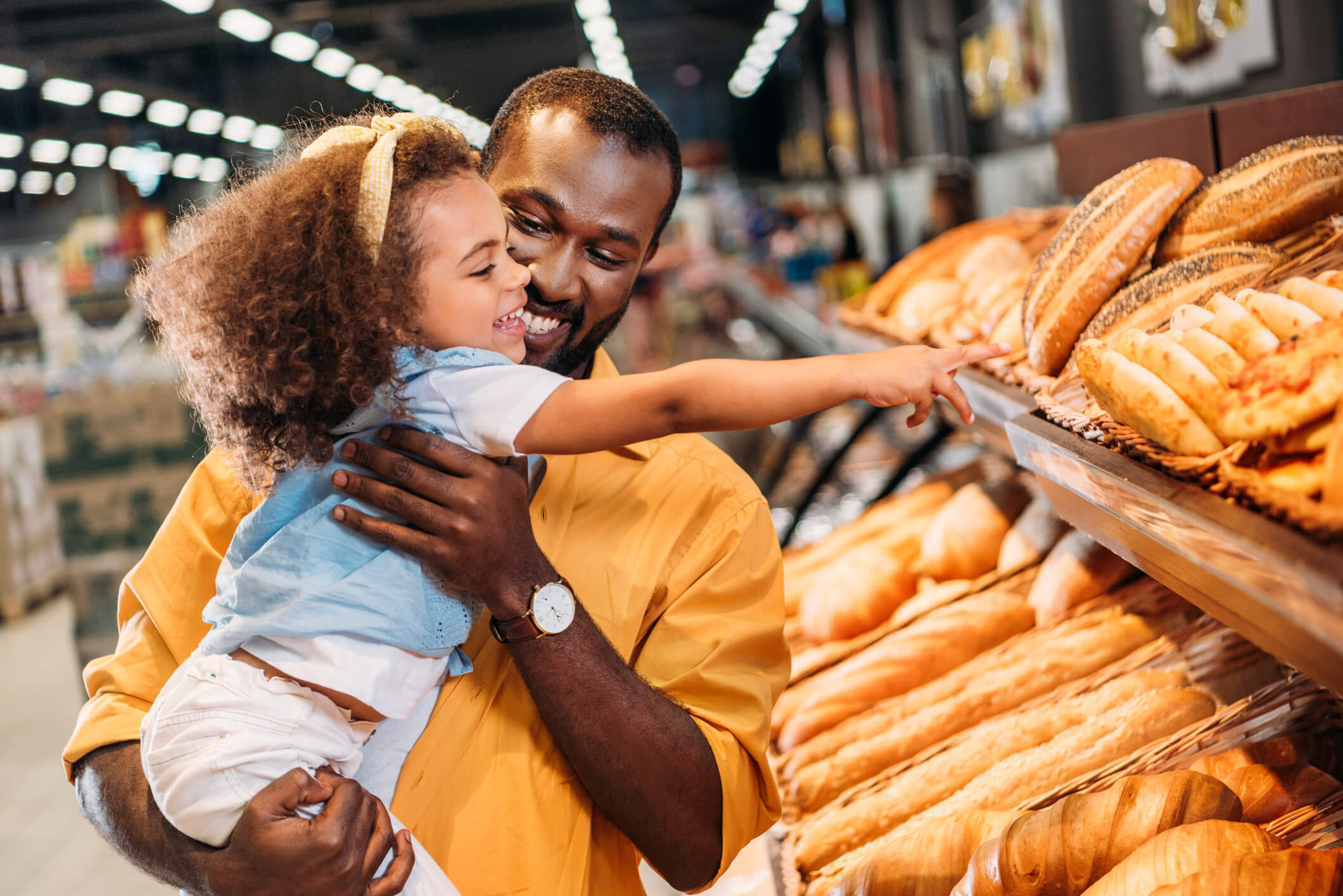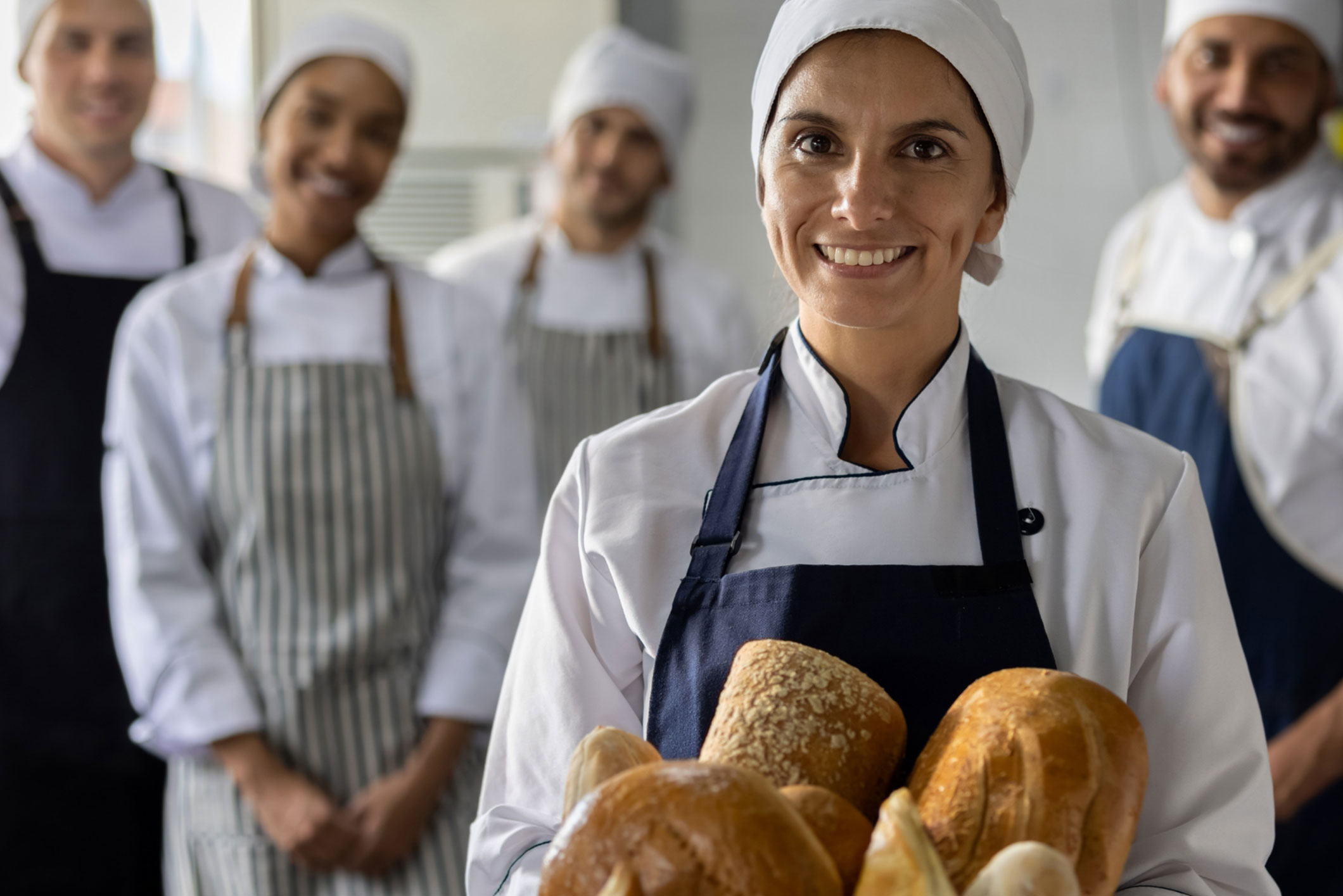 Crafting and sharing our authentic European baked goods has always been our passion. That is our continued commitment to you.
Our team at La Francaise Bakery wants you and your families to experience the wholesome goodness of our artisan-style breads in the comfort of your own home.
Enjoy our delicious baked goods today. Find us at select food retailers near you!
La Francaise Bakery meticulously crafts delicious baked goods that are true to their original recipes and made with traditional European-style baking techniques.
We take tremendous pride in providing you with a breadth of baked goods assortment, turnkey food solutions to reduce labor, and menu suggestions to delight and excite your customers, in convenient formats and a variety of sizes. All delivered to you across North America.
Partner with us and experience the Aspire Food Service advantage!
Start your own tasty traditions by getting
creative
in your kitchen.
Check out our mouthwatering inspirations below.
FOLLOW US ON SOCIAL MEDIA
Want more? Follow us on Facebook and Instagram for recipes, updates and ideas.